this past month, i dedicated myself to shooting my 365 project with my iphone only. about halfway through the month, however, i started to really miss my nikon, so after i would get my daily shot with my phone, i would pull out my camera and shoot around to keep up with my dslr skills (and just for fun, without the idea of sharing in the back of my mind).
here are some of those images, most of which haven't been shared anywhere but between my nikon and my desktop, and which tell some of our story of april.
when you're finished over here, be sure to click on over to christine hurla, family photographer in overland park, to continue around the circle and see what these talented ladies have been up to!
woody and buzz are two of those toys that get forgotten about for long periods of time, but when they get remembered, there's much joy and celebrating. and to-infinity-and-beyond-ing.
the timeshare that we stayed in had this completely fabulous bathtub that my kids fell in love with the moment they laid eyes on it. it was awesome.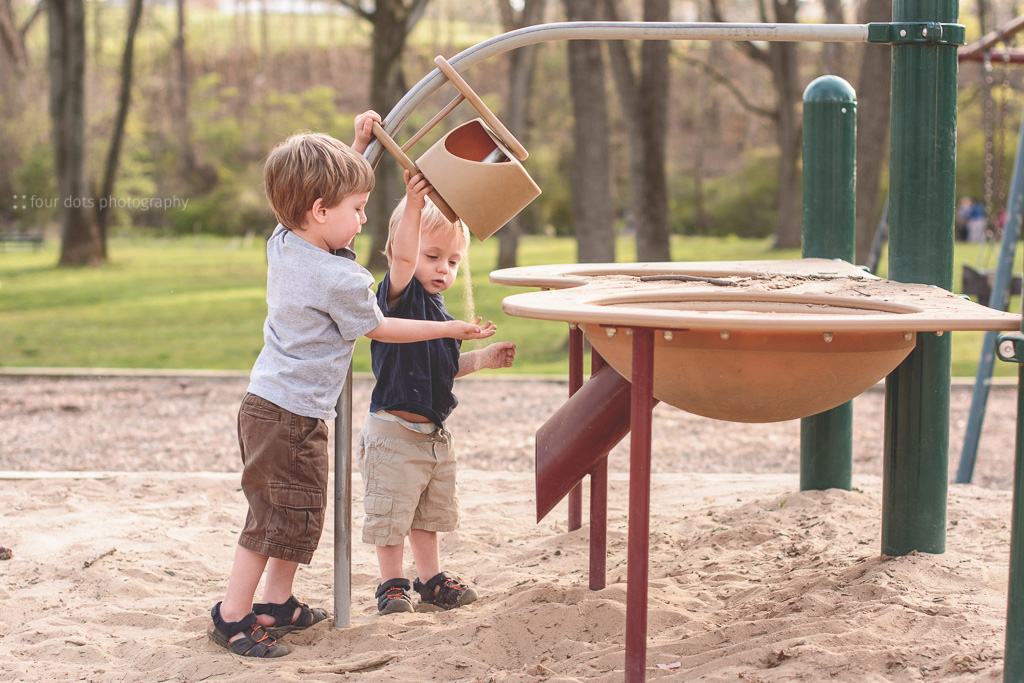 the weather warmed up for a few days here and there, so we took advantage while we could and headed outside quite a bit on those days.